Welcome 2015!
To close the top 5 (posts) of 2014, I chose to do a post about the future. The future things I want to do in this new year. I am pretty bad following goals, but I promise I will do my best to get them done.
#1 -
Sew more of what my kids need
, and less of what I am tempted to.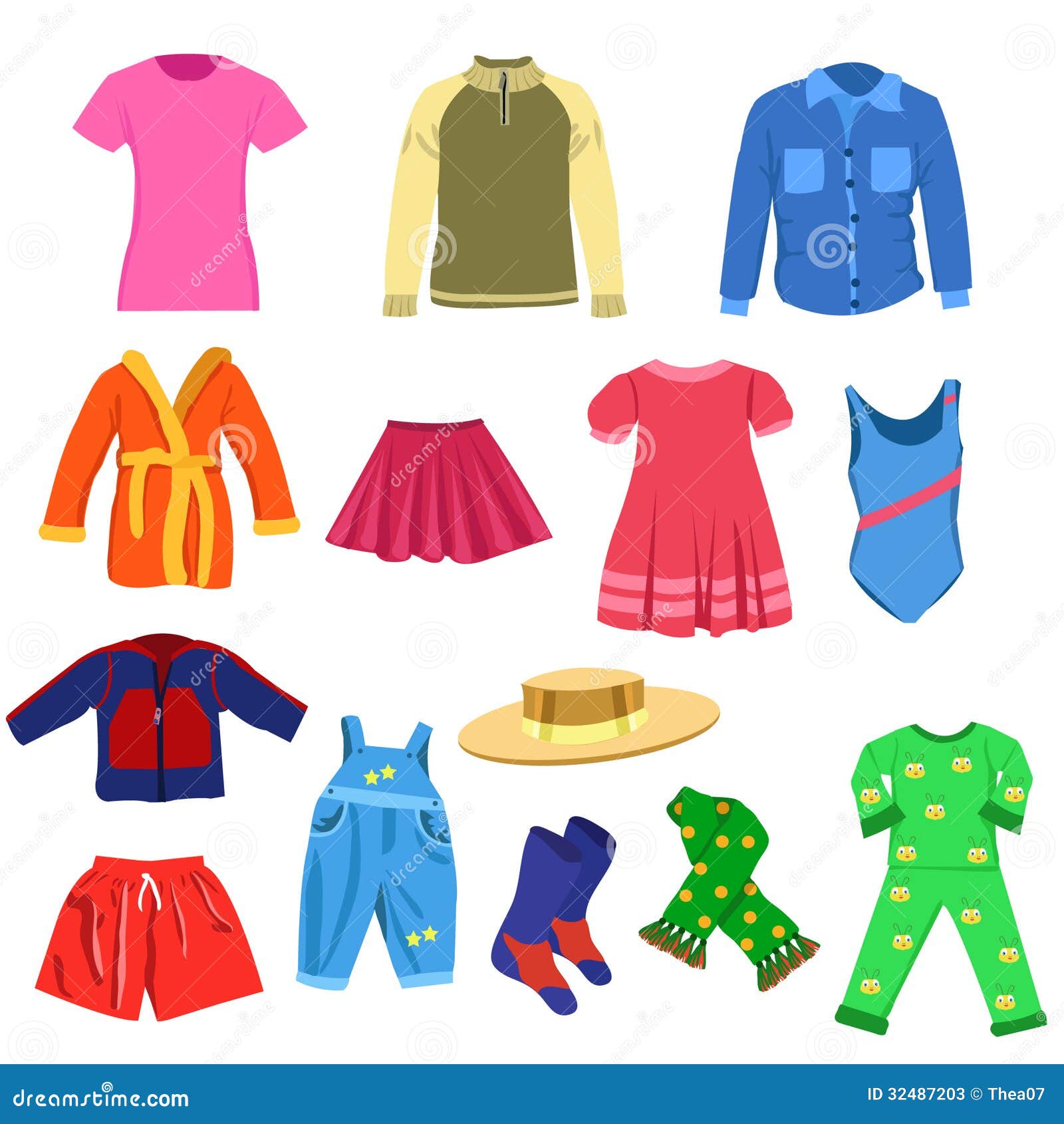 #2 -
Sew more for myself
. Because I am the mom and I deserve it.
#3 - Sew for the husband. Well, I guess that if you sew for everyone around you, the man in your life might feel a little out of equation, right?
#4 -
Sew presents ahead
. And I mean, birthdays, special days and X-mas gifts should be sewn with weeks ahead.
#5 -
Sewing for my house.
Pillows, baskets, rugs, covers, bags, etc...
|Can I add just one more thing?! Now that I am done with pregnancies and breastfeeding, I want to get a 6th tattoo: A SEWING related one!!!|