Diana, from
Miss Castelinhos
is a mom of two boys, and she's been a great inspiration to me when it comes to sewing for boys, of course. But she's been sewing for herself as well. I first saw her on a Titchy Threads pattern group, and started following right away. It is a pleasure for me, to welcome Diana for the first time here, for the series. Her idea is also great to use scraps from previous refashions - something I do a lot. Enjoy!
***
My husband is a big t-shirt hoarder (don't let him see this!), so every now and then, I get a big pile of old ones. Usually I put them away and forget about them (silly me, I know!), until a pattern perfect for knits, comes along.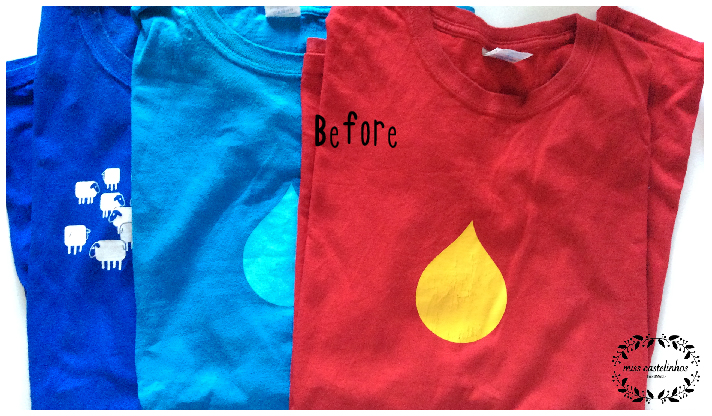 I know what you must be thinking...
"Three t-shirts! So much fabric... She must have done something big!"
... Don't get too excited! I needed three different colours, but don't worry, there's plenty left for more and I manage to save those cute prints! I recently got a chance to test a new pattern from
Made It Patterns
, soon to be released, as part of the new summer collection, inspired by the Japanese art form of Origami. I wanted to have fun with this pattern, that's why I chose such bold colours and it works great on a 2 year old!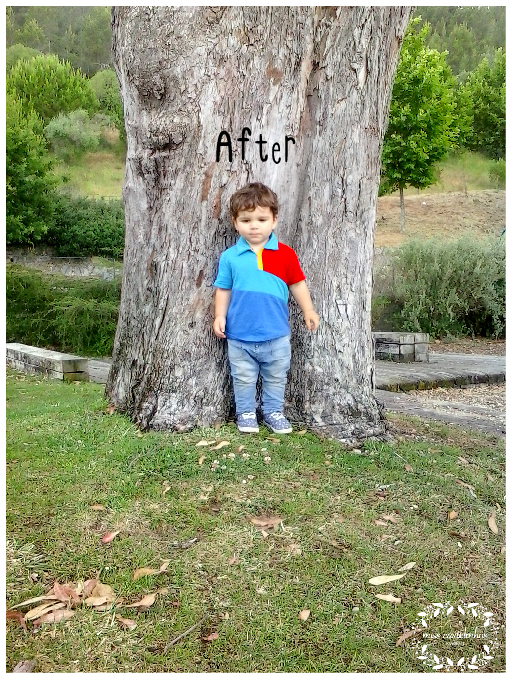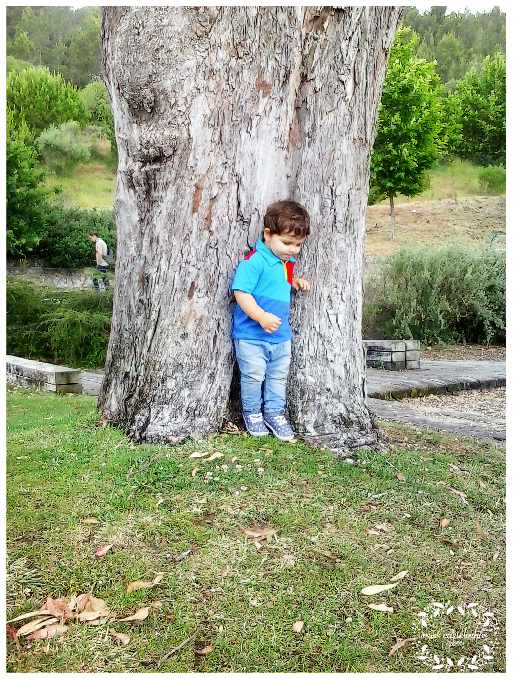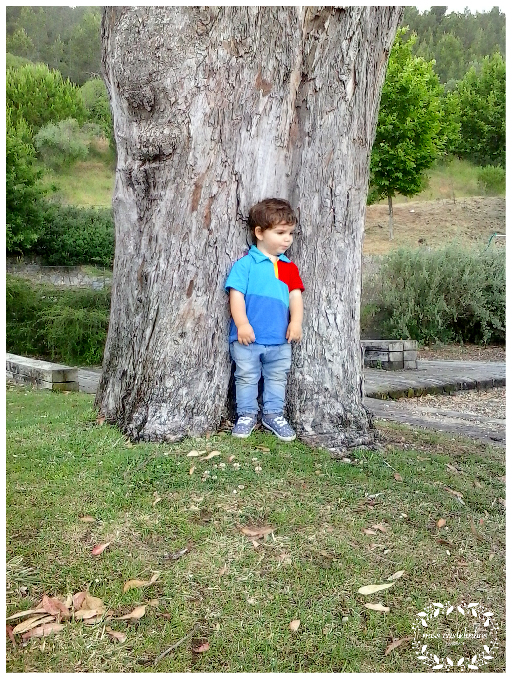 I don't make refashions that often, because usually it doesn't work out as well as I imagine it, but when it does, it slowly grows on me.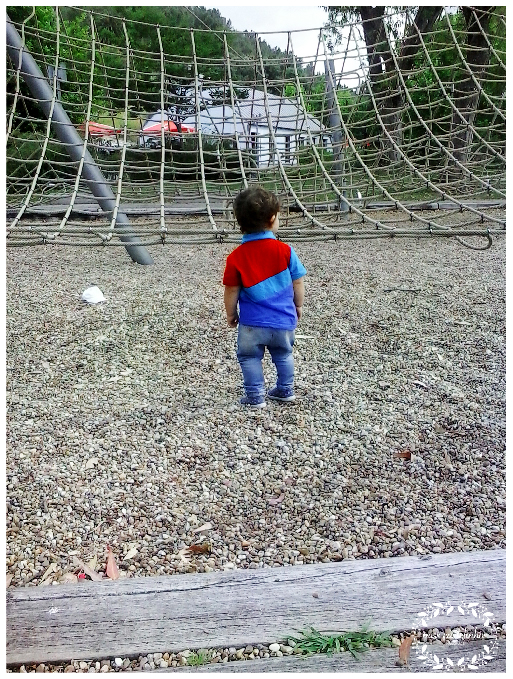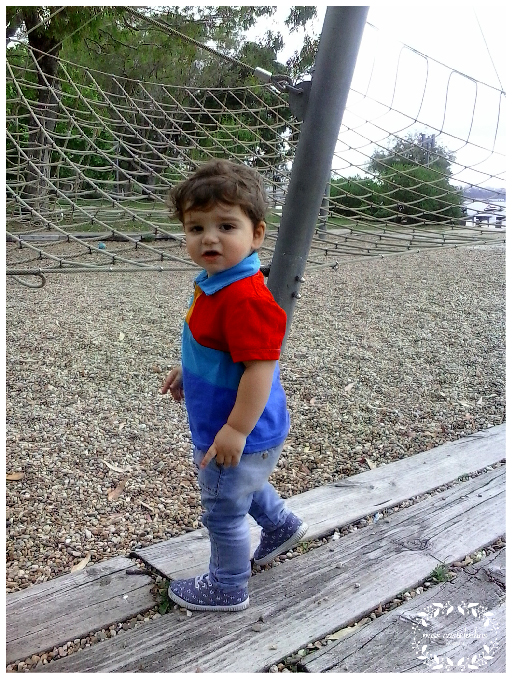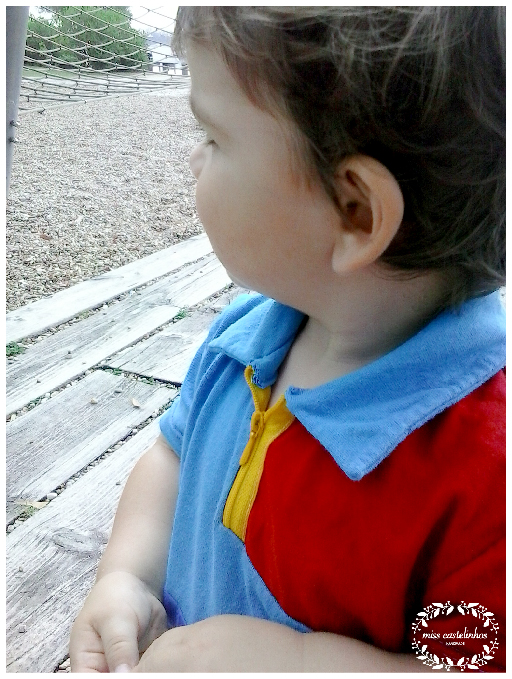 I love how it turned out! As if there wasn't enough colour, I still added a contrasting zipper. P-E-R-F-E-C-T! Don't forget to come back and check out the other bloggers. Such talented ladies... can't wait to see what they're up to! Thanks so much for having me Magda!