Scroll down for english, please.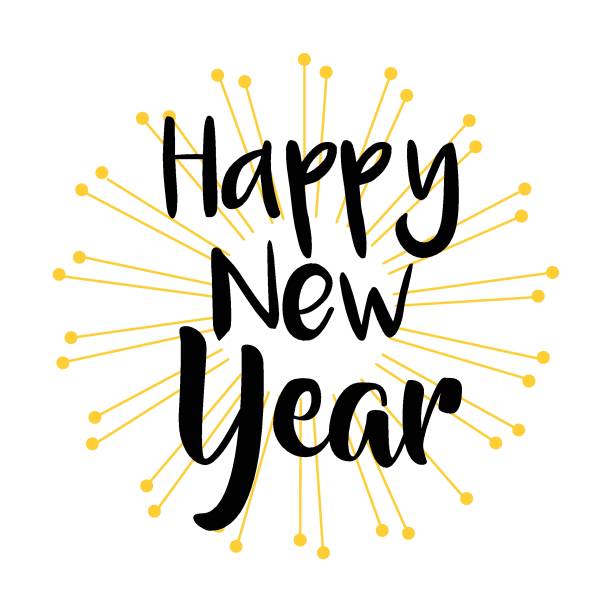 Nunca antes este blog ficou tão abandonado como em 2018. Costurei um pouco mais do que publiquei, mas ainda assim, a costura não foi o meu centro neste último ano. Não posso prometer voltar a ser o que era. Não tive nem o mesmo tempo disponível, nem a a disposição de antes... ainda que o amor seja o mesmo. Em 2019 pretendo usar este blog mais da forma que usava quando criei o meu primeiro blog... um lugar onde documentava o que fazia, em vez de fazer para publicar "por obrigação", se é que me entendem. Isso inclui vir ainda publicar tudo o que for possível daquilo que fiz até aqui e que não cheguei a partilhar, para que talvez, o blog volte a ganhar mais vida. Honestamente espero que assim seja. Não consegui cumprir com as resoluções na costura em 2018, e para 2019 não farei nenhumas novas. Sejamos livres.
Never have I left this blog as abandoned as I did in 2018. I did sew a few more than I posted, but still, sewing wasn't the real thing for me in this past year. I can't promise it will be back as it was before. I haven't got the same amount of time I had for it, nor the mood... although the love is still the same. In 2019 I want to use this blog more as I did when I first created my very first blog... as a place for me to document everything I made instead of a place I feel "forced" to sew something to document, if you know what I mean. This includes posting here anything else I have made in the past and has never been blogged before, so hopefully, this blog will be a bit more active again. Or so I honestly hope. I couldn't keep up with my sewing goals in 2018, and I won't make any new ones in 2019. Let's just be free.